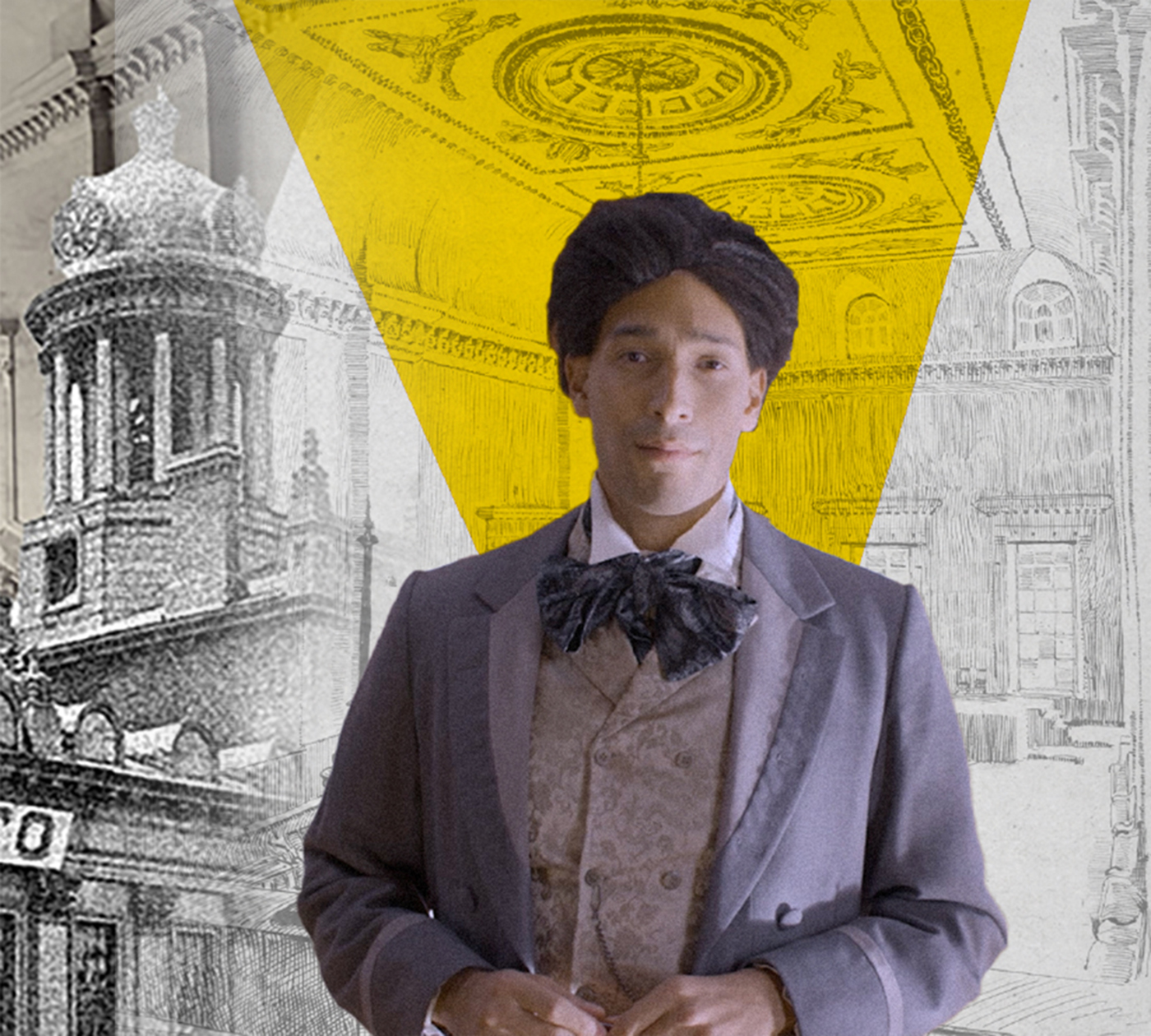 You have followed Anthony and Frederick Douglass to Lounge 3.
In this lounge, Frederick Douglass and Anthony chat about artistic expression as a means of inspiring change. Watch their conversation below followed by our Keynote speech, "On Safety, Glass Ceilings and Feminism" by Dr. Naila Keleta-Mae. The event will finish with a recorded Q&A from February 24, 2022 with Natasha Henry (President, Ontario Black History Society), Luke Reece (Playwright), and Dr. Naila Keleta-Mae (Keynote Writer and Speaker), moderated by Joshua Dyer (Richmond Hill Public Library).

To re-watch the beginning of 1851: Spirit & Voice or enter the other Lounge, click the buttons below the video.
LOUNGE 2
Marie, Mary Ann Shadd, and Mary Bibb discuss microaggressions and the role of education in securing Black futures.